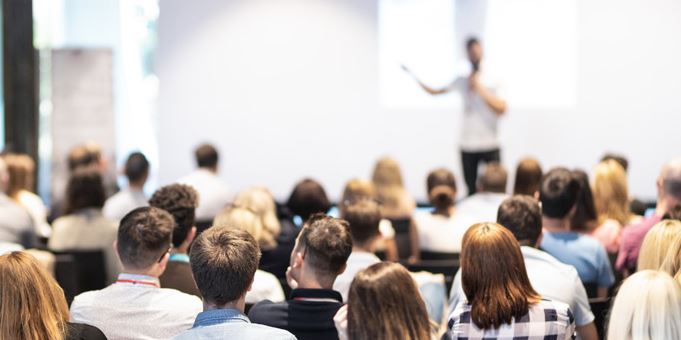 Please use this form to report any broken links.
RSOL 2011 Conference: Organizers Panel
---
Paul Shannon: How bad it is for former sex offenders
---
Barry Ferril – Blueprint for Growth
---
Janice Bellucci: How I came to the issue of fighting for sex offender rights
---
Lloyd Swartz: Fighting Bad Sex Offender Legislation
---
David Day, Lynn Gilmore, Carl Post –
Missouri state legislator David Day gives us an inside look at how to approach your state legislators to fight bad legislation and sponsor good new legislation to fight the registry.
Lynn Gilmore of S.O.S.E.N. talks about the work SOSEN is doing to fight the family destroying effects of the registry. Carl Post from the Florida chapter of SOSEN talks about objectives and tactics.
---
Amy Borror: Fighting Unconstitutional Sex Offender Laws
---
Tim Russo: Organizing at the grass roots level
---
Tim Russo: Running For Elective Office As A Former Sex Offender
---
Mike Woodall: How the Sex Offender Registry has Broken My Family Apart
---