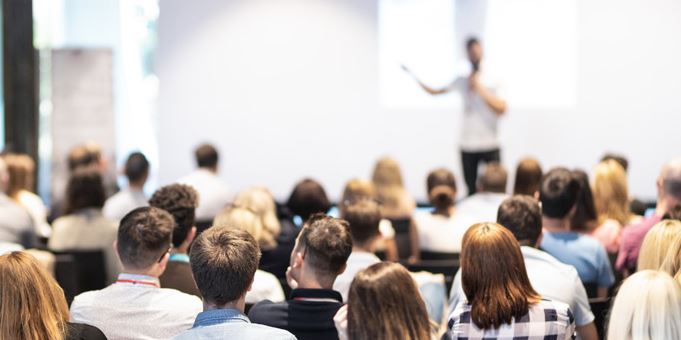 Please use this form to report any broken links.
Attorney Panel – Eric Tennen, Nancy Forster, Jeff Gamso, et al
---
Dr. Julie Baldwin and Dr. Tusty ten Bensel – Collateral Consequences
---
Larry Dubin – Autism and Sex Offenses
---
Paul Rigney – International Travel
---
Paul Shannon – An Introduction to the LEO Project
---
Josh Gravens – Legislative Action Panel
---
Nancy Forster – Challenging State Registries
---
William Quinn III – Defender or Pretender: Why Did My Lawyer Surrender?
---
Lloyd Swartz – Small Business As a Path to Success
---
Janice Bellucci – Registration Is Punishment
---
Janice Bellucci – Getting Rid of Presence Restrictions
---
Dr. Steven Davidson – The Power of Family to Survive and Succeed
---
Dr. Emily Horowitz – Protecting Our Kids? How Sex Offender Laws Are Failing Us
---
Jeffrey Gamso – On the Public Defender System in America
---
Richard Gladden – Registering "Online Identifiers" Violates the Constitution
---
Eric Tennen – Are Risk Based Registratioin Schemes Worth the Risk?
---
Janice Bellucci – I Have a Dream
---
Janice Bellucci – Lobbying 101